Welcome to my website!

My third release "Midnight on MacDonell" is now available! This is a collection of 21 acoustic instrumental songs that have been arranged into full productions. Hopefully you will find this recording to be nice listening while working around the house, entertaining, driving or just out for a walk. MacDonell is pronounced "Mac - Doe - nell" and it is the name of one of the main streets in downtown Guelph. It has a way of coming alive around midnight. I hope you enjoy this music!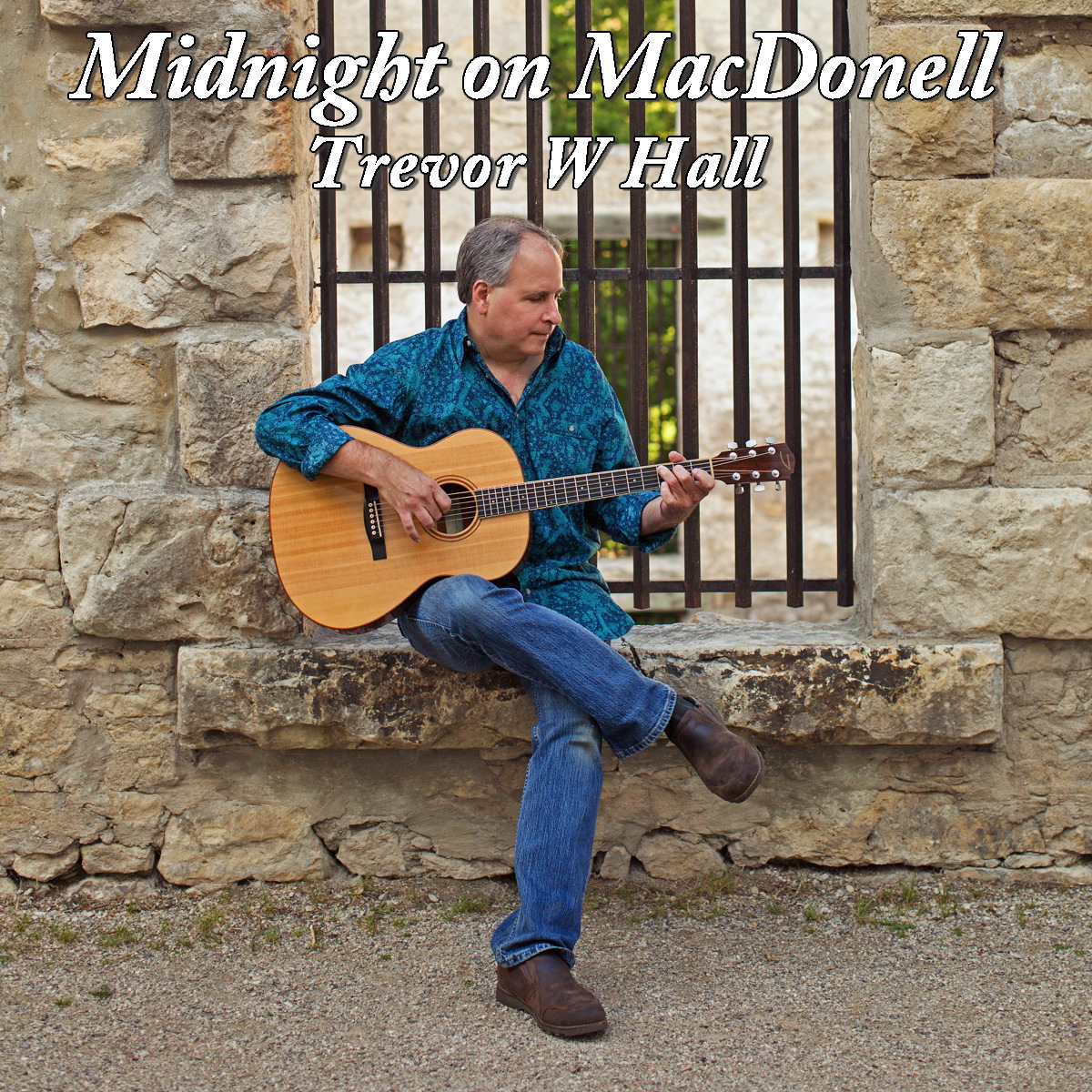 I have made the digital download available as a pay what you like. Please feel free to download and enjoy for free. If you would like to help out with some of the costs of production, thanks!


Also, sign up to my mailing list if you are interested in email notifications of any upcoming gigs, thanks!


I'd like to thank Christine Saunders from www.christinesaundersphotograph.com for many of the fine pictures on this site!
A New Beginning
Trevor W Hall
A simmering finger style song that builds to a nice close.
Read more…
You are visitor number: 2697